Our Researchers
Top-level students and postdocs, research infrastructure, comfortable working space, and friendly atmosphere — this helps to nurture the spirit of discovery.
Each year we host many visiting researchers and students.
Skoltech
Artem R. Oganov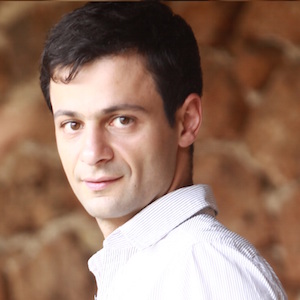 Professor
Head of Laboratory
More
Zahed Allahyari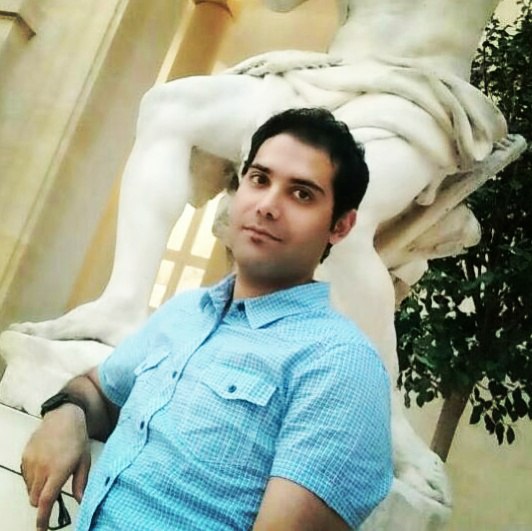 PhD student
Chief developer of USPEX code
Pavel Bushlanov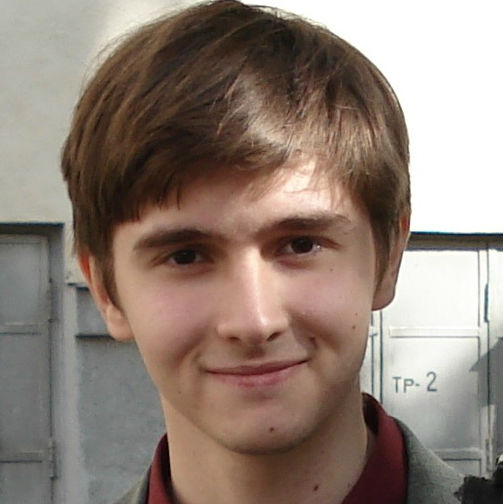 Dmitry Rybkovskiy
Sergey Lepeshkin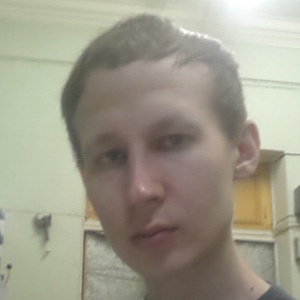 Vladimir Baturin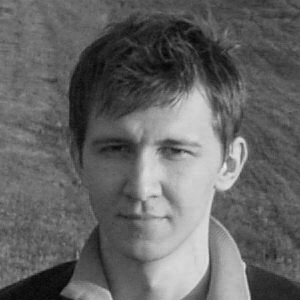 Alexander Kvashnin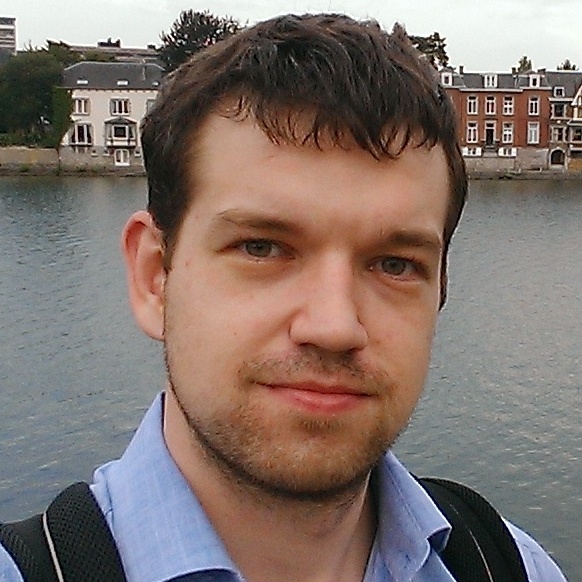 Ilia Chepkasov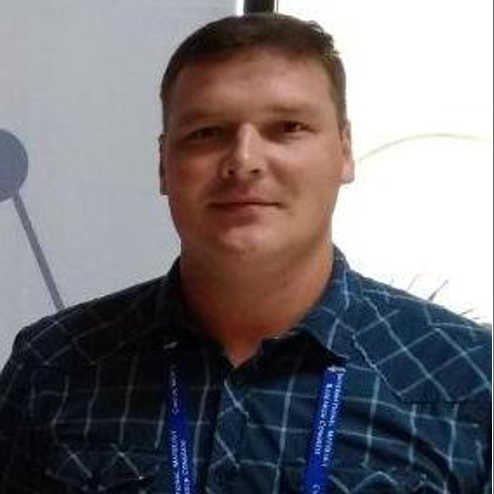 Artem Samtsevich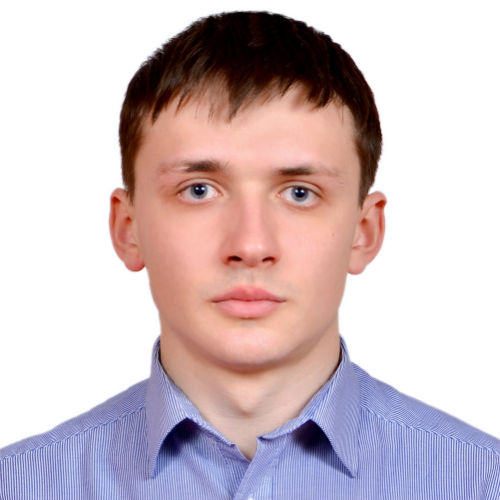 Efim Mazhnik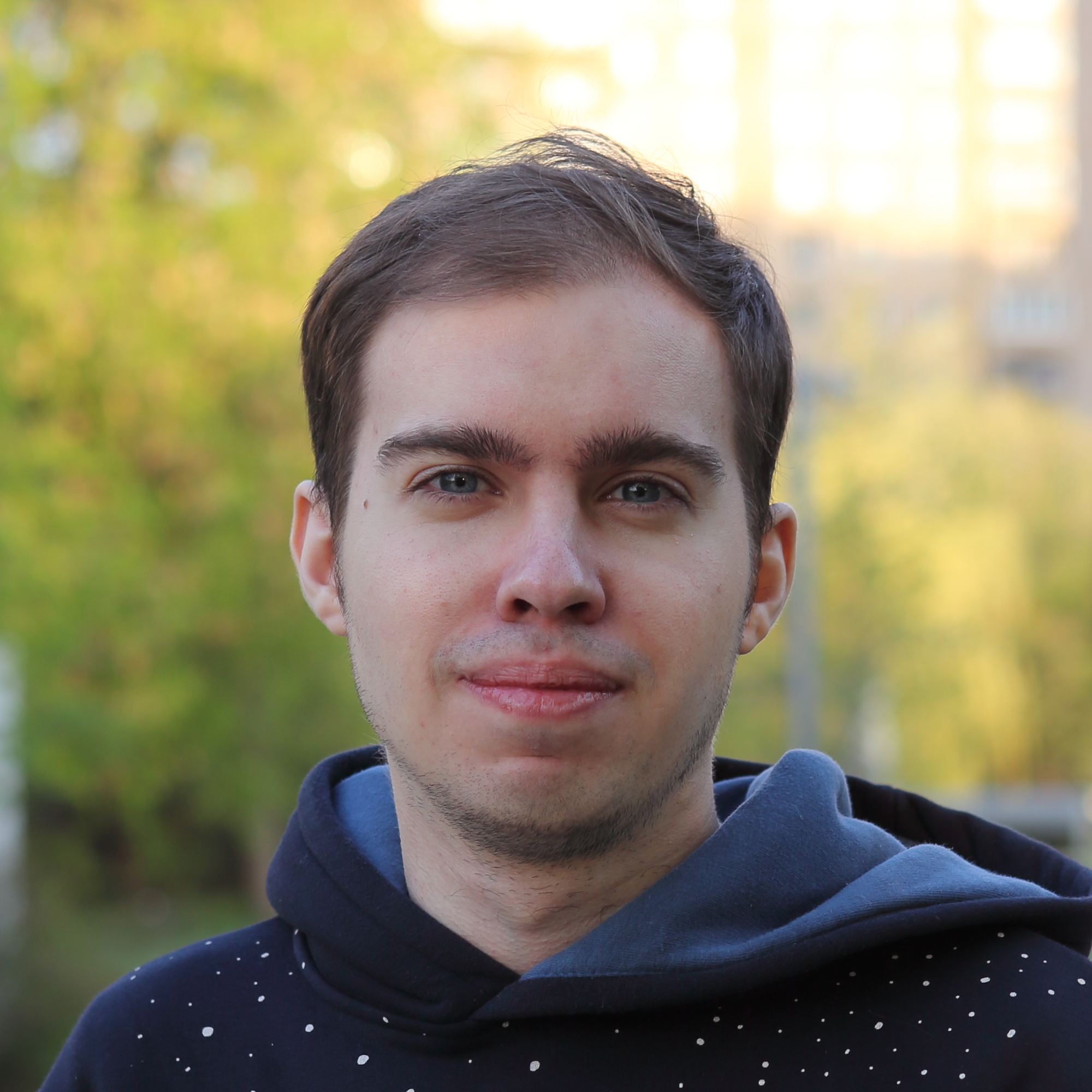 Michele Galasso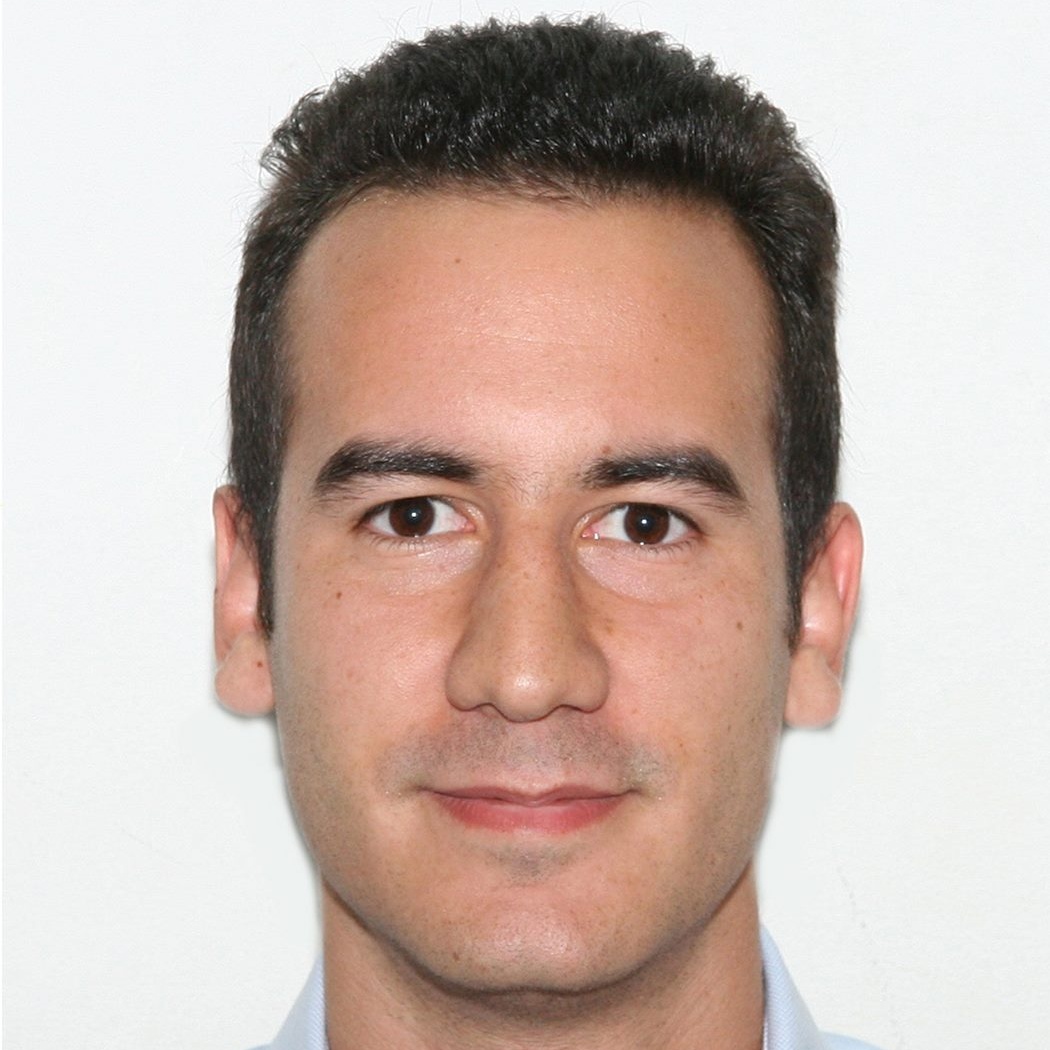 Kseniya Tikhomirova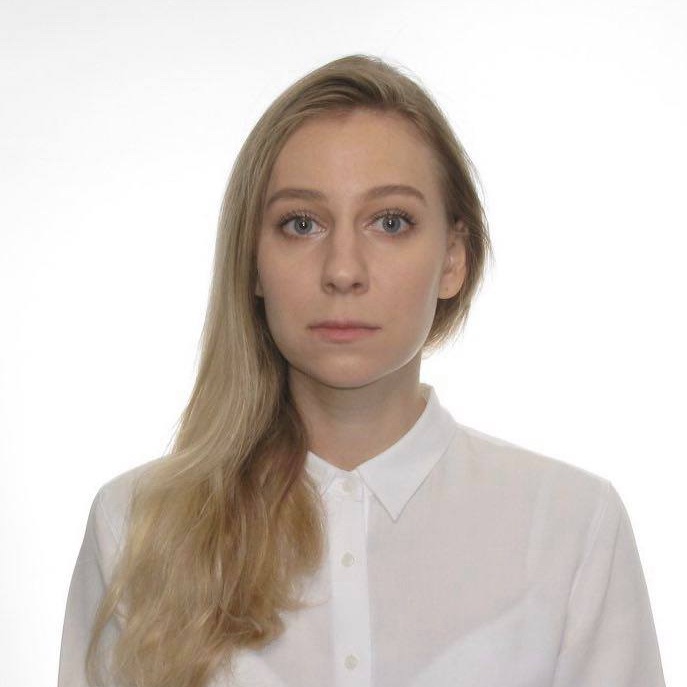 Tao Fan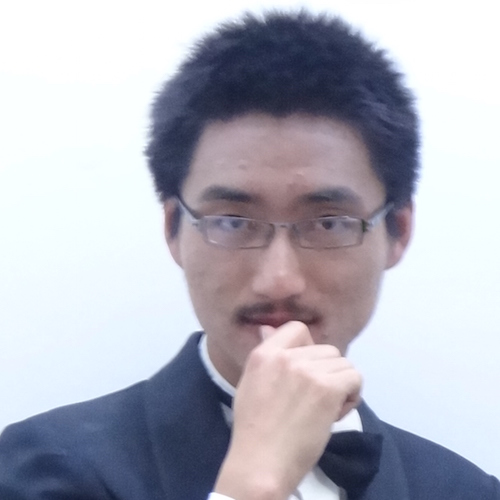 Congwei Xie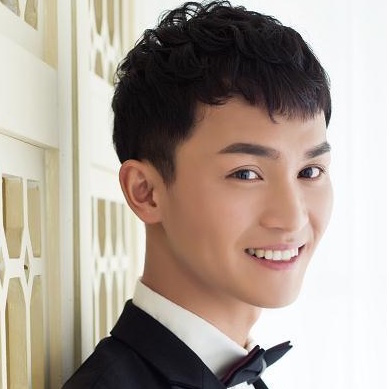 Anastasia Naumova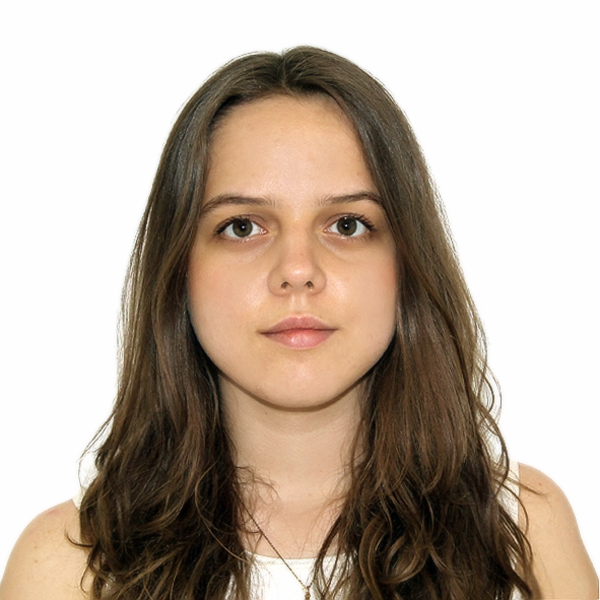 Faridun Jalolov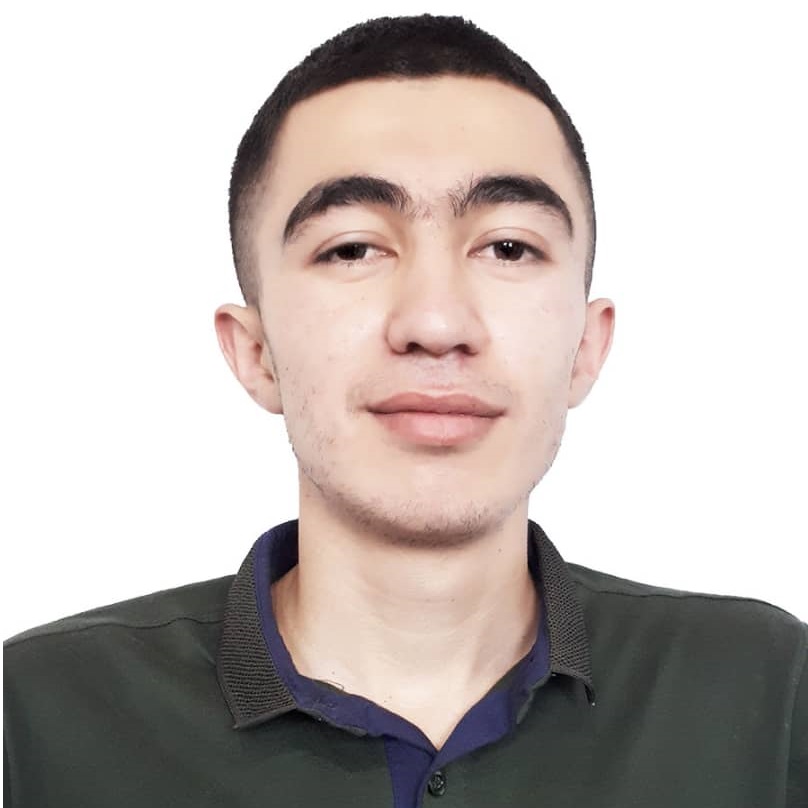 Dmitry Volkov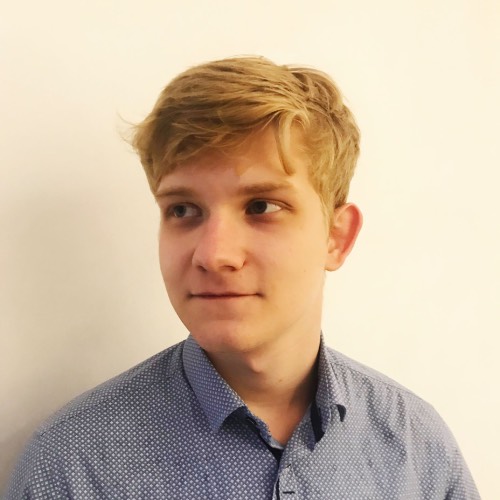 Grigoriy Shutov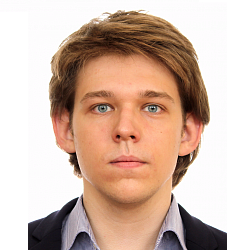 Ekaterina Anisimova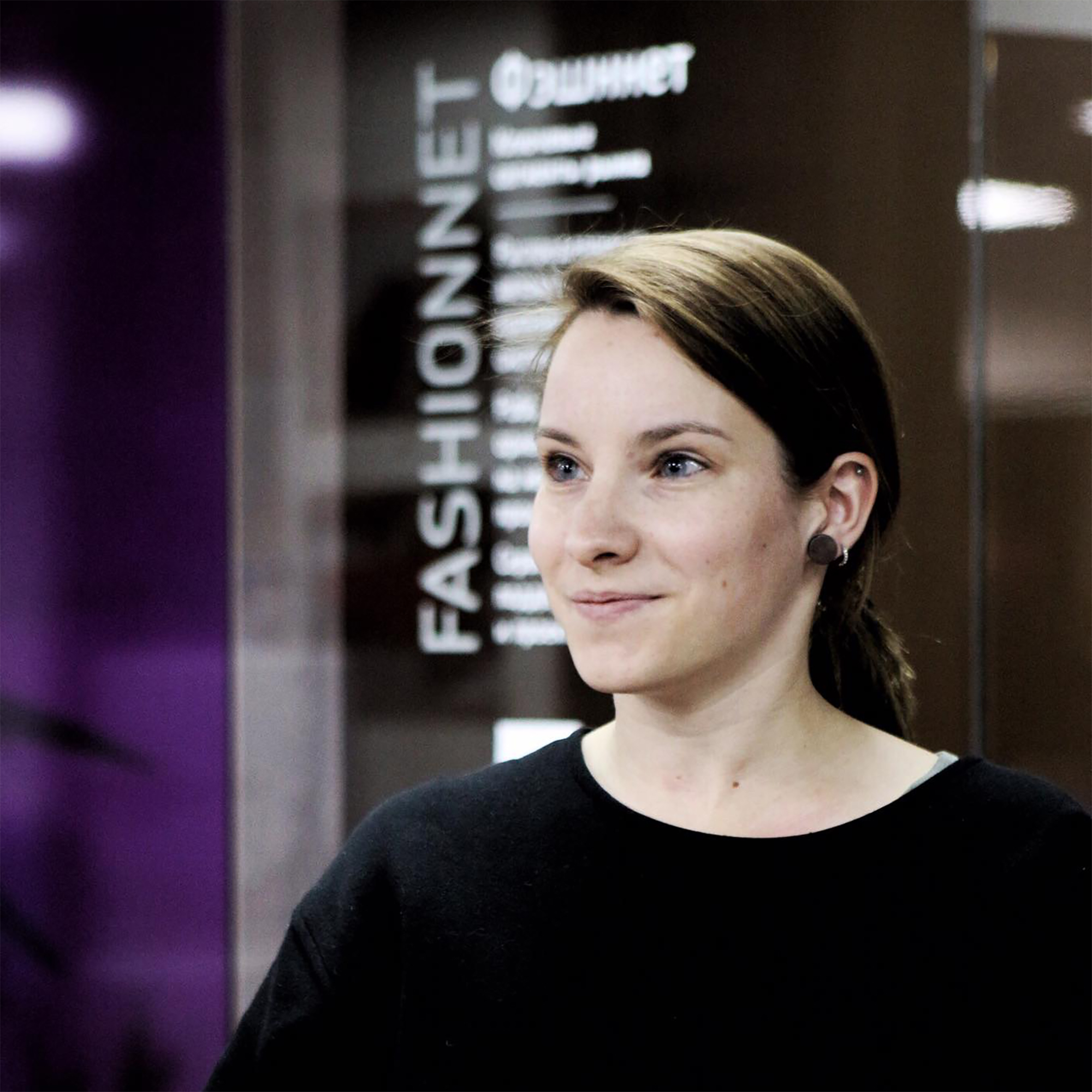 Alexander Marjewski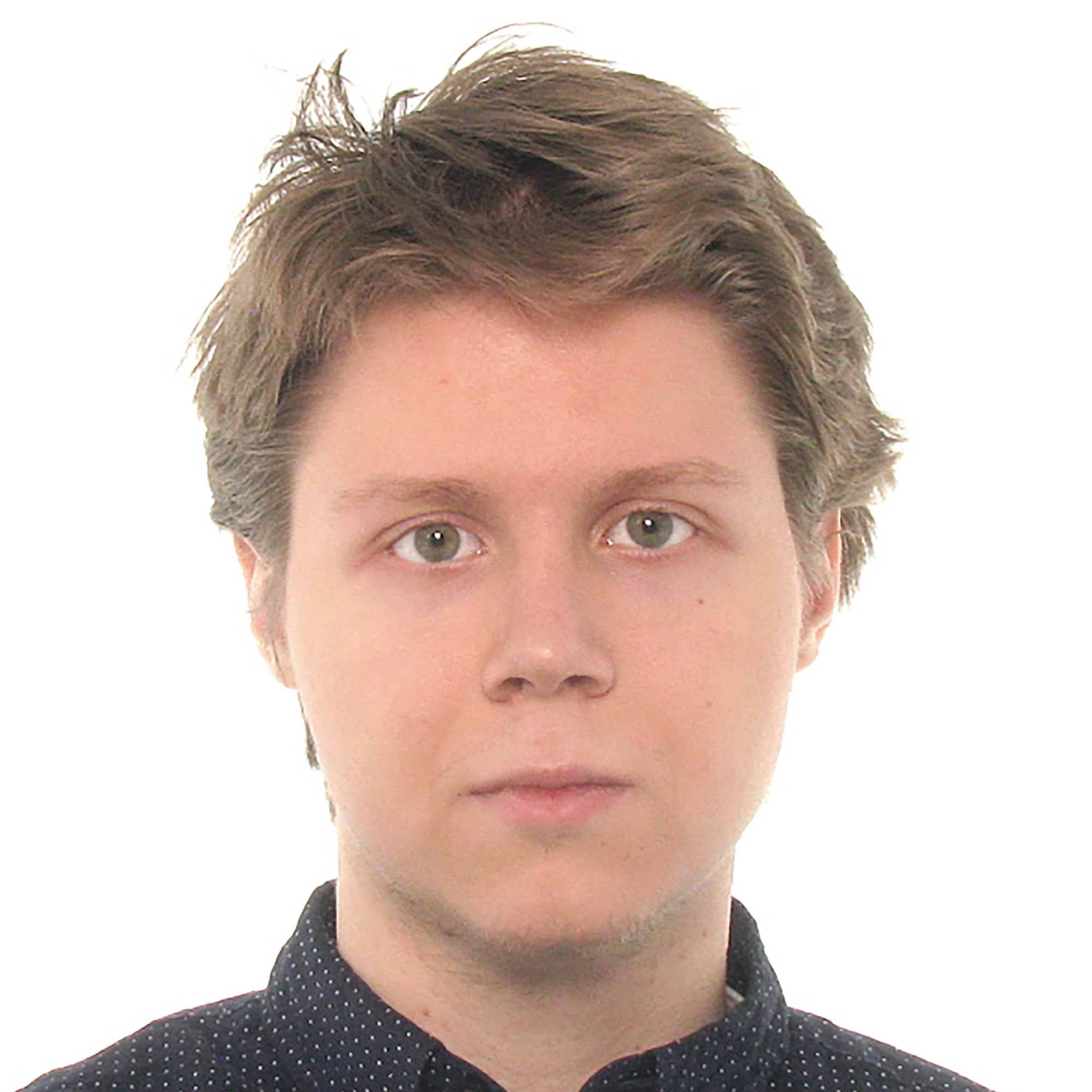 Christian Tantardini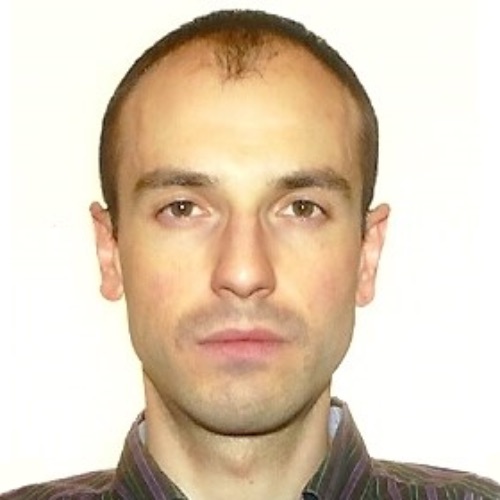 Former members
Research Assistant Professors: Andriy O. Lyakhov, Qiang Zhu
Select former students and PhD students: Omar Gianola, Daniel Y. Jung, Donat J. Adams, Kai H. Hassdenteufel, Feiwu Zhang, Yu Xie, Colin W. Glass, Mahdi Davari, Shengnan Wang, Jin Zhang, Qiang Zhu, Guangrui Qian, Shuyin Yu, Oleg Feya, Valery Royzen, Haiyang Niu, Ivan Kruglov, Xiao Dong, Bingxi Li, Yang Hu, Hayk Zakaryan, Saeed Rakhmanian-Koshkaki, Yue Liu, Pavel Dolgirev, Xi Yao, Sergey Pozdnyakov, Nikita Rybin.
Select former postdocs: Yanming Ma, Andriy O. Lyakhov, Qiang Zhu, Salah Eddine Boulfelfel, Fei Qi, Xiaohu Yu, Maksim Rakitin, Huafeng Dong, Xiang-Feng Zhou, Maribel Núñez Valdez, Gabriele Saleh, Haiyang Niu, Zhenhai Wang, Neelam Yeddukondalu. ​